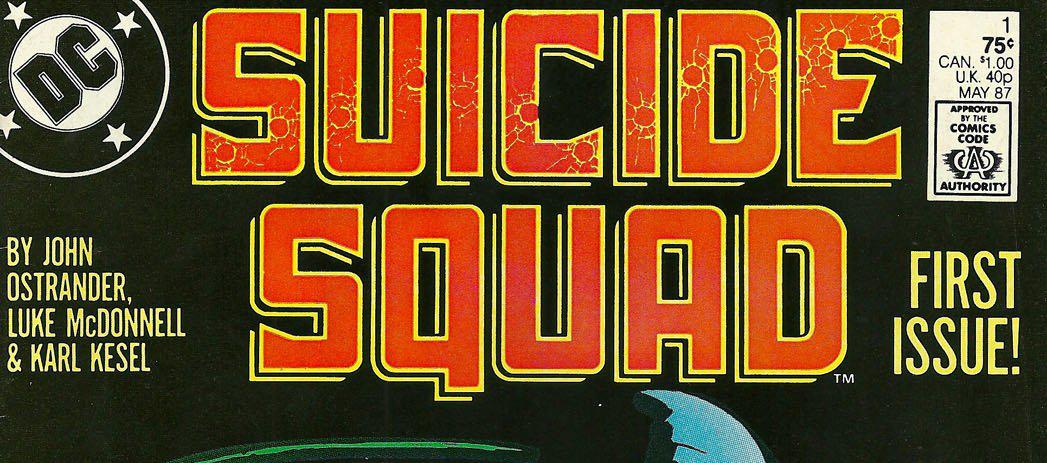 Looks like those rumors that have been floating around for the last couple of month were true and we would like to introduce you to the cast of 2016's Suicide Squad.
Just a few hours ago, reports surfaced that some of the rumored stars to the upcoming were in the final part of negotiations for their roles in the DC film, but now director David Ayer has revealed via The Hollywood Reporter the actors and their respected roles.
Check out the casting below:
The Joker: Jared Leto
Harley Quinn: Margot Robbie
Boomerang: Jai Courtney
Enchantress: Cara Delevingne
Deadshot: Will Smith
Rick Flagg: Tom Hardy
So what do we think, guys?
Take a look at all their photos below and see if they are (or aren't) what you imagined when DC originally made their announcement a few months ago and get ready for the movie which has a tentative release date of August 5, 2016.