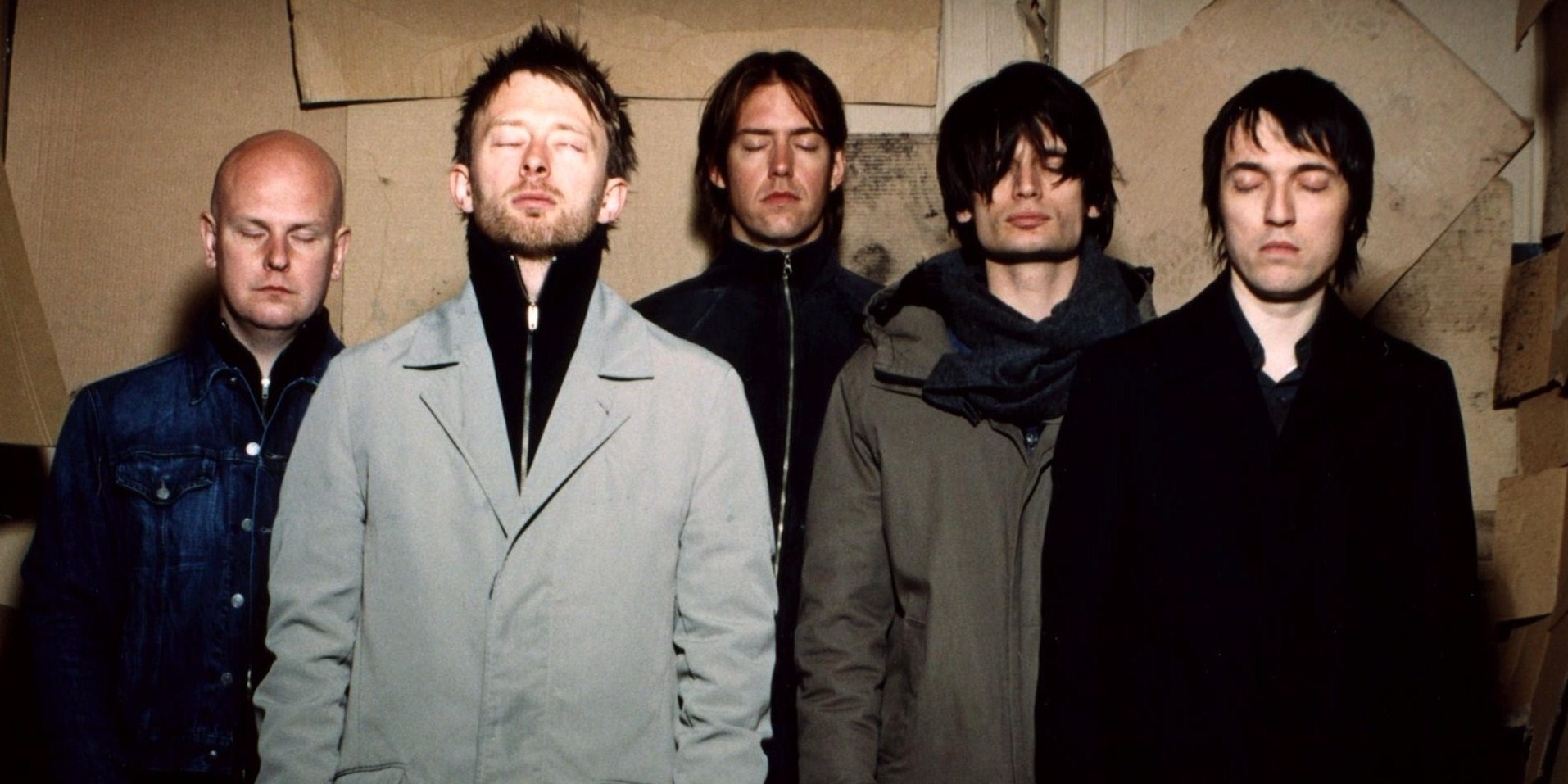 Hour after releasing two short clips on Instagram, Radiohead has now unveiled their highly anticipated new song. Early Tuesday morning (May 3), Radiohead posted two short clips on their Instagram page. The post came as a surprise since less than 24 hours before, they had wiped the internet clean of any of their social media pages including their website which resulted in a blank page. Now, the group has released a new song which is titled "Burn the Witch' and features the two clips which were released Tuesday morning.
The stop-motion animation video was directed by Chris Hopewell, who also created the video for "There There." Listen/watch the music video for "Burn the Witch" below.
On Monday (May 2), Radiohead made headlines when they took down all their social media accounts with the exception of the band members' personal account, though frontman Thom Yorke did erase all his Twitter posts. The internet disappearance is very similar to what fellow United Kingdom-based band The 1975 did before they announced their own much-anticipated sophomore record. While there has been rumors of the band releasing a new record this June (someone claiming to be their manager made the announcement), the band has yet to confirm or deny the information.
As of now, speculations about their ninth studio record can continue since they haven't confirmed a projected release date, let alone the title of the album. "Burn the Witch" will be available for purchase beginning Wednesday, May 4, on all digital media stores.