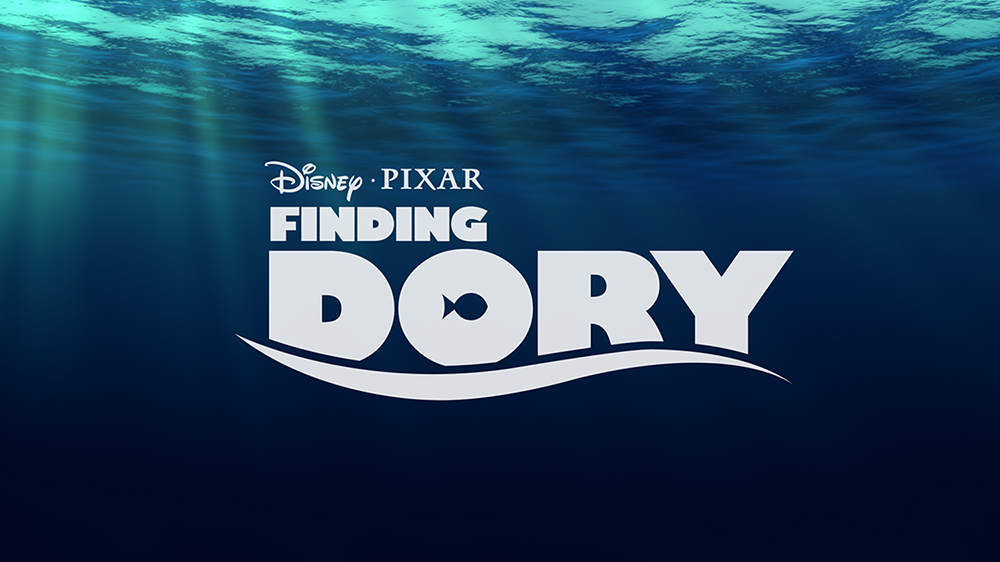 "Just keep swimming, just keep swimming…"
Yes, that is the sound of the first trailer for Finding Dory hitting the web early Tuesday morning (Nov. 10). The trailer gives us an update on everyone's favorite forgetful blue fish, who apparently is living with Nemo and his dad Marlin. The short clip features Dory sleep swimming and eventually remembering where her family is. Quite a feat for a fish can can barely remember her own name.
We still aren't 100% sure what the plot for the film is, but with what we were given with the trailer, it might be similar to the plot for Finding Nemo, except we have a forget fish trying to find her family. Watch the trailer for Finding Dory below.
Finding Dory is set to hit theaters on June 17, 2016.