The Bonnaroo 2015 line-up reveal is currently underway and already a good chunk of the performers have been unveiled.
Many fans took to Twitter to reveal that not only did the 1-844-ROO-2015 number actually worked, but also that they were gifted certain performers names.
Check out the full line-up for the weekend-long festival due to take place June 11-14 in Manchester, TN.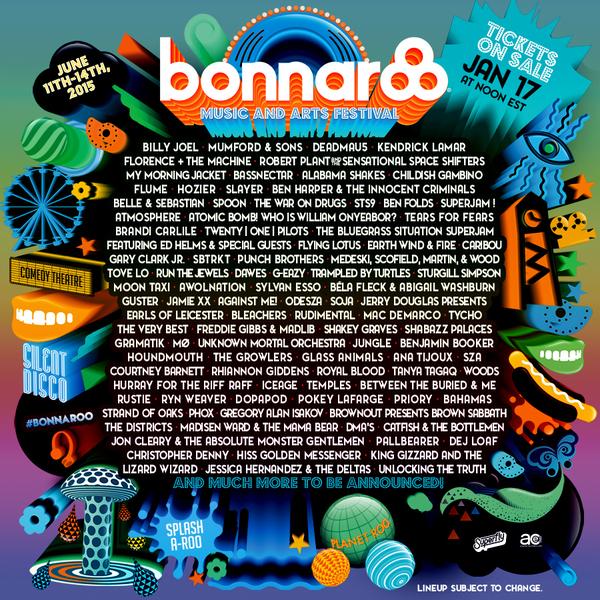 Tickets for Bonnaroo 2015 go on sale beginning this Saturday, Jan. 17 at Noon on the festival's website.